Do you know the legal obligations of hiring a part-time worker?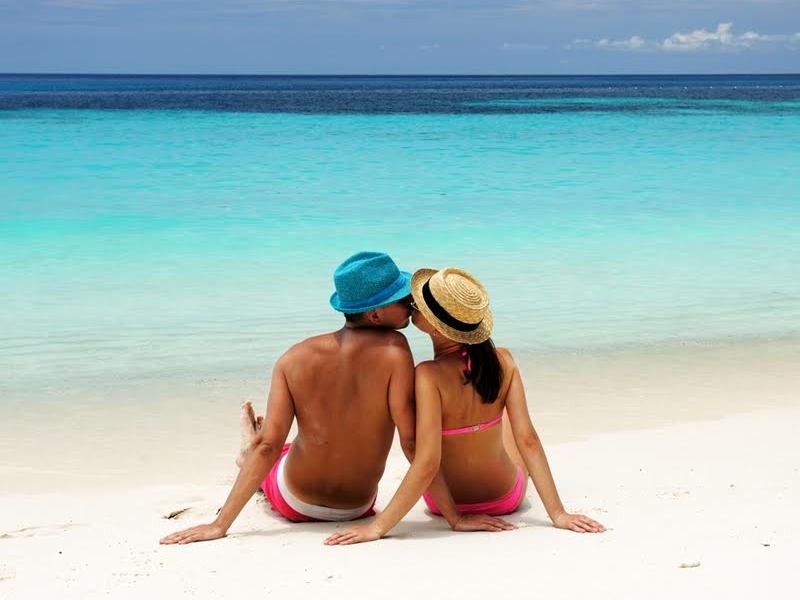 ---
Part-time workers can sometimes be mixed up with casuals. However, failing to know the difference can lead to breaches of employment law.
Australia's labour statistics show that part-time employment continues to grow, with August posting positive results. For business owners, employing part-time workers can offer a number of benefits over full-time employees, including cost and flexibility.
An employment lawyer can help you understand the legal definitions of a part-time worker.
However, it's important to be aware of the legal obligations that come concomitant with hiring part-time employees. With advice from an employment lawyer, you can savour the benefits of a part-time worker without the legal hassle.
Part-time employment on the rise
Cairns and Far North Queensland tend to have a high number of part-time workers due to the industries that flourish this side of the Tropic of Capricorn. Tourism and agriculture, for example, rely on seasonal and part-time workers.
It would come as no surprise then that part-time employment continues to rise in the region and across the Lucky Country.
The Australian Bureau of Statistics showed that part-time employment increased by 10,200 in August this year. On the other end of the spectrum, full-time workers decreased by 400 in the same timeframe.
"The latest Labour Force release shows continued strength in part-time employment growth, with the majority coming from increasing male part-time employment. Since December 2015, there are now around 105,300 more persons working part-time, compared with a 21,500 decrease in those working full-time," said the Program Manager of ABS' Labour and Income Branch, Jacqui Jones.
For employers looking to add depth or expertise to their roster, part-time employees offer a valuable and cost-effective way to accomplish this. So what legal obligations should you be aware off?
How does Queensland law define part-time employees
The Australian government defines part-time workers as those:
who work on average less than 38 hours per week;
usually work standardised hours; and
are a permanent employee or fixed-term.
Part-time workers are entitled to the same benefits as full-time workers, but this is allocated on a pro rata basis. In other words, it's dependent on the hours worked.
Part-time is not the same as causal work. Causal workers tend to have irregular hours and do not receive paid sick or annual leave. Part-timers receive the same basic entitlements as a full-time workers, only it's dependent on the total amount of hours they work at the organisation.
Mixing up part-time and causal workers is an easy mistake, however, it can lead to employment law breaches. If you would like to know more about the obligations you have under employment law, make sure you talk to an experienced lawyer.
Contact a representative of Williams Graham Carman Lawyers today.