Edmonton PCYC program aims to beat youth crime with fun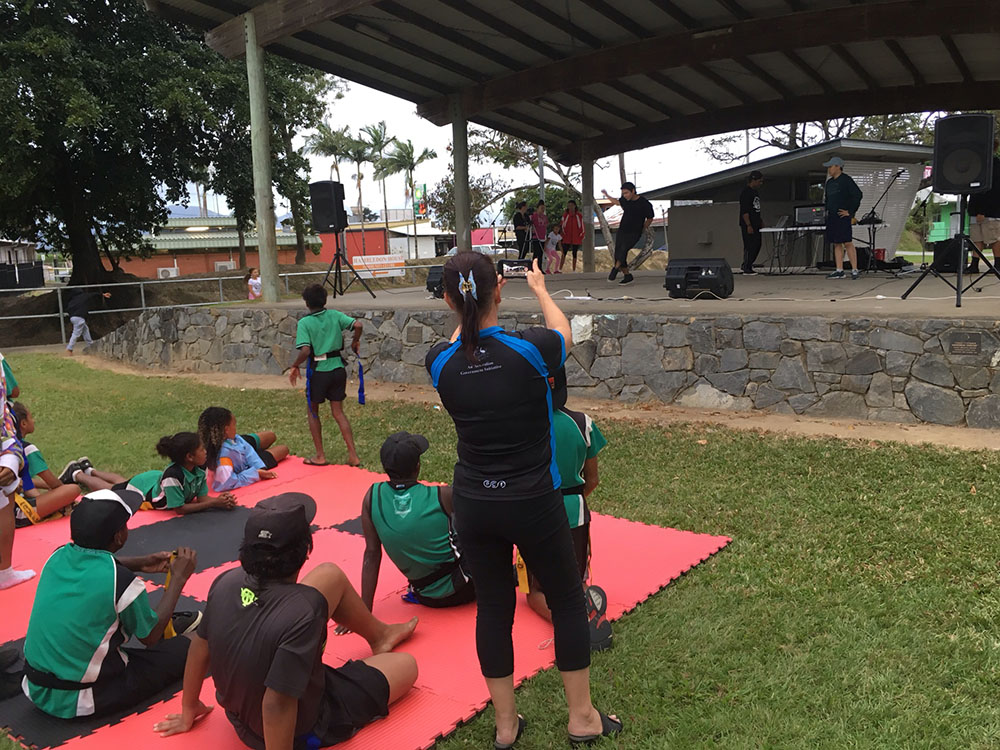 ---
Friday afternoons will never be boring again.
The Edmonton PCYC is hoping to reduce youth crime with the new Ravizza Breakaway program.
Edmonton children can now enjoy a range of free sporting activities, team sports and even live music.
The program is held between 3.30pm and 5pm every Friday and gives local children and teenagers the chance to interact, have fun, and get involved with kids the same age from the local community.
Edmonton PCYC Manager, Steve Pattono hopes that the program will benefit many young members of the community.
"This type of program was identified by the community members who attended being a great avenue to strengthen connections, encourage communication and foster active community participation with local youth", said Mr Pattono.
The Ravizza Breakaway program hopes to provide a safe and fun environment for youngsters to interact and express themselves, which in turn, serves as a youth crime prevention initiative.
The program ranges from team sporting activities, to games and even local entertainment. The lucky locals will also be treated to a range of DJs, dance crews and activities on the first Friday of every month.