Cairns could get its own H&M store...eventually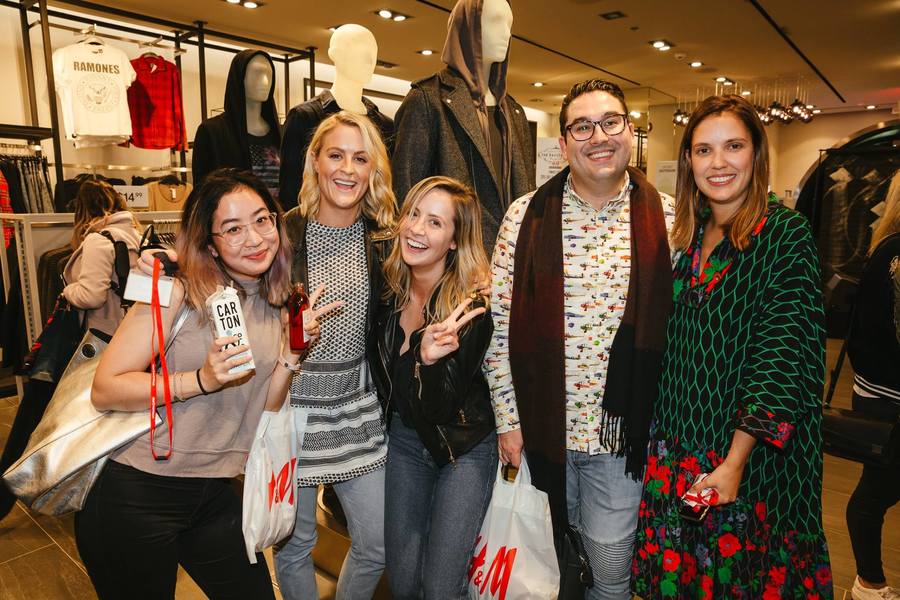 ---
UPDATE: OCTOBER 19, 2017
The opening of H&M's new store in Townsville has prompted further clues about the potential for the global clothing giant to open in Cairns.
Speaking at the opening of the new store - the company's 23rd in Australia - H&M Australian Country manager Hans Andersson told reporters Cairns was definitely on the radar for a future outlet.
"Eventually we will be in Cairns, hopefully one day, but let's take first things first and see how Townsville will develop," Mr Andersson told News Corp.

"I'm sure that we will open many more stores in Queensland."
OUR FIRST STORY ON JULY 17, 2017:
"Ultimately we are always looking for great retail opportunities for Stockland Cairns, H&M included."
That's the official word from shopping centre developer Stockland as it prepares to open H&M stores at Stockland Townsville and Stockland Rockhampton.
It's the biggest hint yet that Cairns could soon follow Townsville, Toowoomba and Rockhampton as regional cities where the Swedish fashion retail giant is operating.
---
---
H&M, which opened its first Australian store in 2015, is on an expansion drive with Queensland soon playing host to eight outlets, including three in regional areas.
But despite the Cairns economy performing stronger than other regional cities where H&M is opening, our city has so far been over-looked.
Stockland's commercial property chief executive John Schroder said recent redevelopments at Stockland Townsville and Stockland Rockhampton had attracted leading brands to those centres.
"We completed redevelopments at both Stockland Townsville, with our co-owner AMP Capital, and Stockland Rockhampton in recent years and we'll continue to draw the biggest and best brands to maintain our lead as the number one shopping destination in both cities," Mr Schroder said.
In response to TropicNow's questions about the potential for H&M to open at the Stockland centre in Earlville, media relations manager Monique Brown would only say the company was searching for new retail offerings for the local centre, including H&M.
The Swedish company's fortunes certainly suggest its global expansion drive is working. H&M recently announced net profit for the period between March and May stood at 5.9 billion kronor ($US691 million), up by 10 per cent.
"The profit increase in the second quarter is mostly explained by continued expansion and tight cost control," H&M said in a statement.