Ten reasons to attend Small Biz Big Future this Friday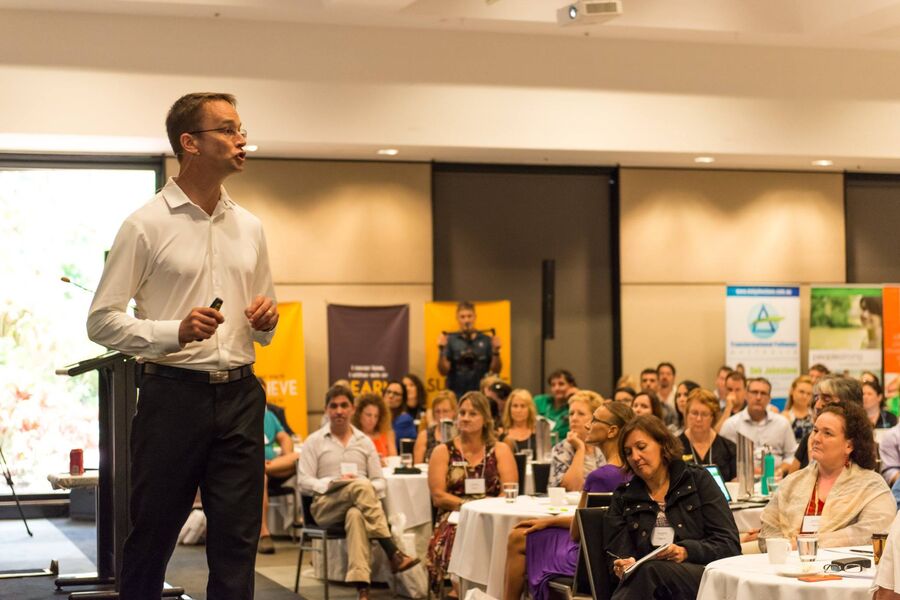 ---
With all indications pointing to a steady growth trajectory in the Cairns economy over the next few years (here's 38 reasons why), there's never been a better time to take stock and learn ways to grow your business.
That's where the unique Small Biz Big Future event comes in. Featuring 8 local business owners as guest speakers, the event promises to deliver practical, actionable, real world advice and tips to make your 2017 a successful one.
But you better book in ASAP - the event is on this Friday and tickets are almost sold out.
If you need further convincing, we present ten awesome reasons you should attend the Small Biz Big Future event this Friday...
---
1. Get inspiration and top tips from 12 business leaders on clever ways to stay ahead of your competitors.
2. Score freebies and win value-added giveaways to help you get your business on track.
3. Each speaker is only on for 15 minutes, meaning there's no time for waffle.
4. It's your chance to work on your business not in it.
5. Network with other small businesses and learn from them too.
6. Because you just realised its March and you need some ready-to-action tips to give your business a kick ASAP!
7. Learn how to create more compelling goals instead of feeling like you need to push to get there.
8. Discover how authenticity builds relationships and great businesses.
9. Participate in thought leadership and learn how to think differently to grow your business.
10. Walk away with easy-to-implement strategies and practical tips for a more successful business now and in the future.