New brewery taps into local craft beer scene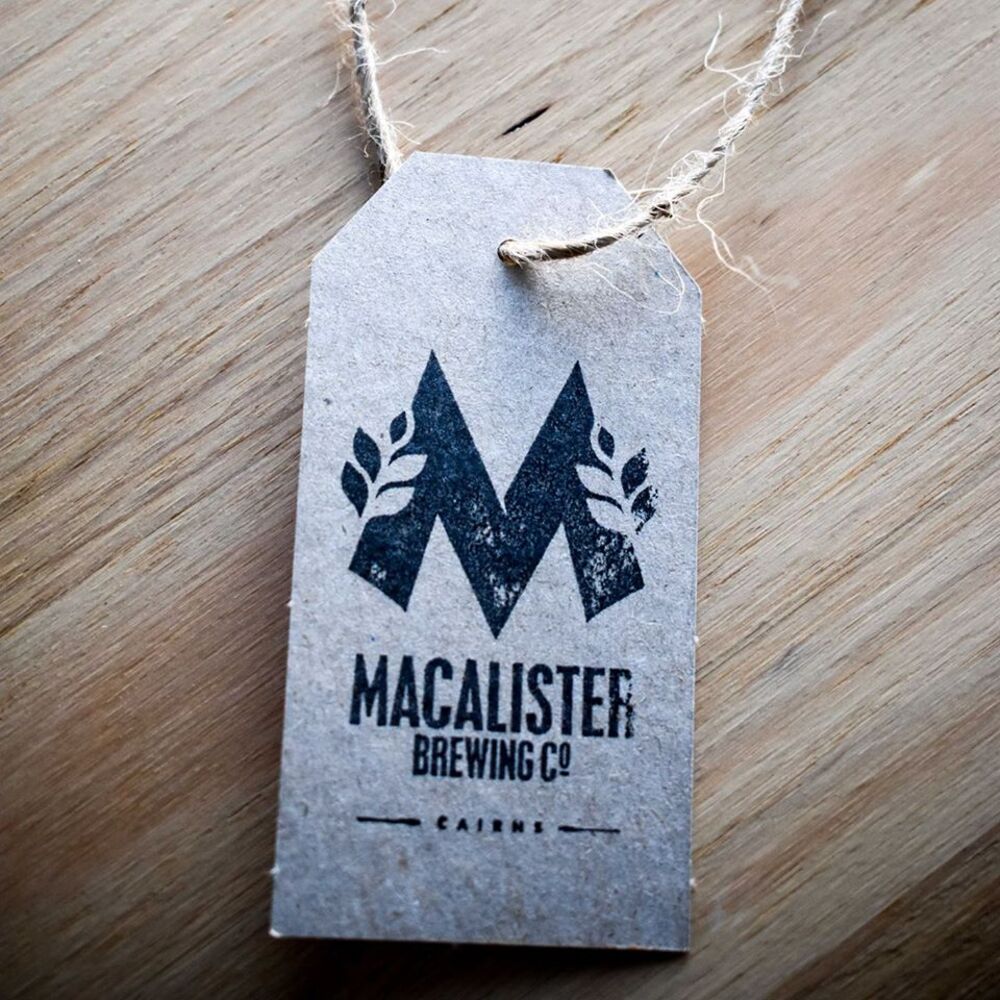 ---
Hops-heads, get set to wet your whistle: a new microbrewery is opening in Cairns.
Nestled at the foot of the range that gives it its name, the Macalister Brewing Company is set to open its doors next month, promising a kegful of treats for local suds lovers.
The boutique brewery – and a 40-seat bar set among the tanks – will sell and serve fresh, unpasteurised, unfiltered beer made on-site by award-winning beermaker Rob Callin.
"We're not a pub with a brewery in the corner," Mr Callin told TropicNow.
"We're a small brewery with a bar in the corner!"
Macalister is a labour of love for Mr Callin, who not only makes the beers, but built the bar, tables, keg washer, mill and pilot rig himself.
And there are brains as well as brawns behind the craft beer company.
Mr Callin, a former industrial chemist and current Head of Science at Smithfield High, literally has a degree in beer.
"I started home brewing as a hobby and really enjoyed being able to be creative with my science skills.
"I won a few competitions, got a bit more obsessed, and then did a four-year Graduate Diploma in Brewing Science through Ballarat University.
"Who would have guessed you could do that!"
Mr Callin said he didn't pasteurise his beers – a heating process used by most commercial breweries for shipping and stabilising purposes – because it had a detrimental effect on flavour.
"We only plan to distribute locally and we keep our product refrigerated.
"Customers will also be able to buy and refill 'travellers' in reusable one-litre glass bottles."
Initial batches will include a light summer ale, roasty amber and an American-hopped ale with rye malt, with plenty of one-off brews and a more traditional Australian Pale Ale to come.
Set in an airy Smithfield warehouse with views to Mt Whitfield and Yarrabah, Macalister Brewing Company is the latest addition to Cairns' flourishing craft beer scene.
Barrier Reef Brewing Co. at Stratford opened its doors late last year, while a Cairns branch of Port Douglas-based Hemingway's Brewery will launch in 2018.
Macalister Brewing Company is located at 6 Danbulan Street, Smithfield. Follow their updates on Facebook here.