New JUTE production commemorates 75th anniversary of Top End bombings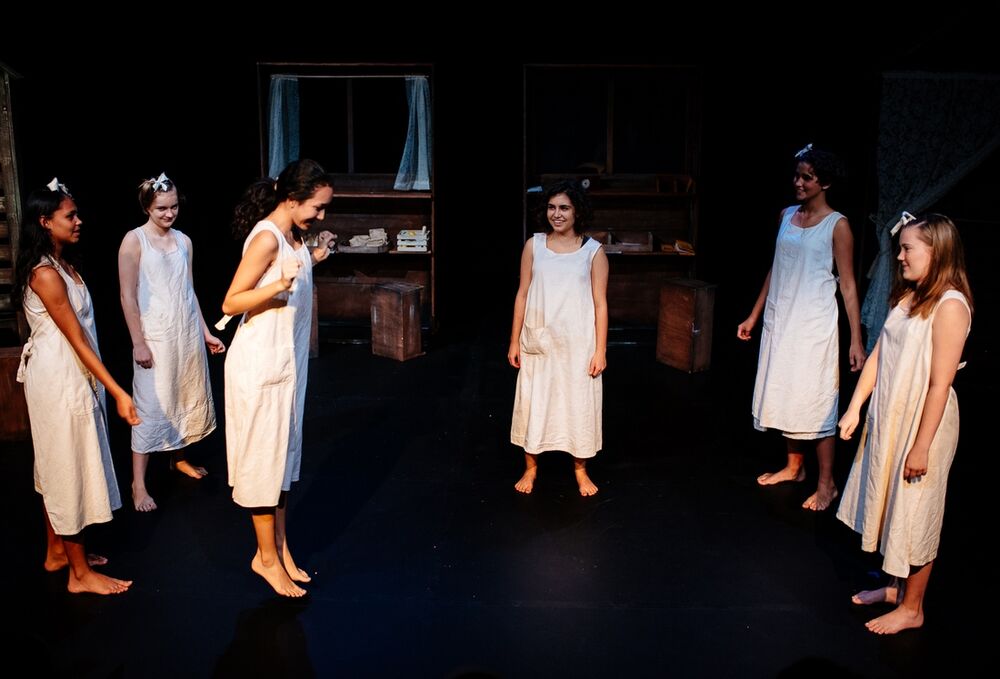 ---
An evocative play delving into the devastating effects of the WWII bombing of Darwin will open in Cairns this Thursday night.
Written by award-winning Darwin writer Sandra Thibodeaux, Mr Takahashi (and Other Falling Secrets) examines the home front during the Battle of Darwin, focusing upon the lives of multicultural and Indigenous women who contributed to the war effort.
The play, a joint production between by JUTE Theatre Company and Darwin's Corrugated Iron youth arts organisation, commemorates the 75th anniversary of the bombing.
Ms Thibodeaux, who spent ten years researching and writing the play, said the work was inspired by her own curiosity about World War II.
"I was interested in the nature of our community at the time - who we were, and how we responded to the arrival of war on our doorstep," she said.
"The war was such a crucial time in Darwin's history."
On February 19 1942, mainland Australia came under attack for the first time when Japanese forces mounted two air raids on Darwin, dropping three times as many bombs on the Top End city than were dropped on Pearl Harbour.
It was the largest ever single attack ever mounted by a foreign power on Australia.
Featuring a cast of five professional actors, the Cairns season of Mr Takahashi (and Other Falling Secrets) comes hot off a successful tour of the Northern Territory.
Audiences in Darwin and Katherine praised the play's high production values, impressive set and the 'soundscape' of live musical instruments incorporated with the voices of the cast.
Mr Takahashi (and Other Falling Secrets) opens at the JUTE Theatre at the Centre of Contemporary Arts on March 30 and will run until April 8. Click here to book tickets.