Were you at Meet Eat Repeat 2?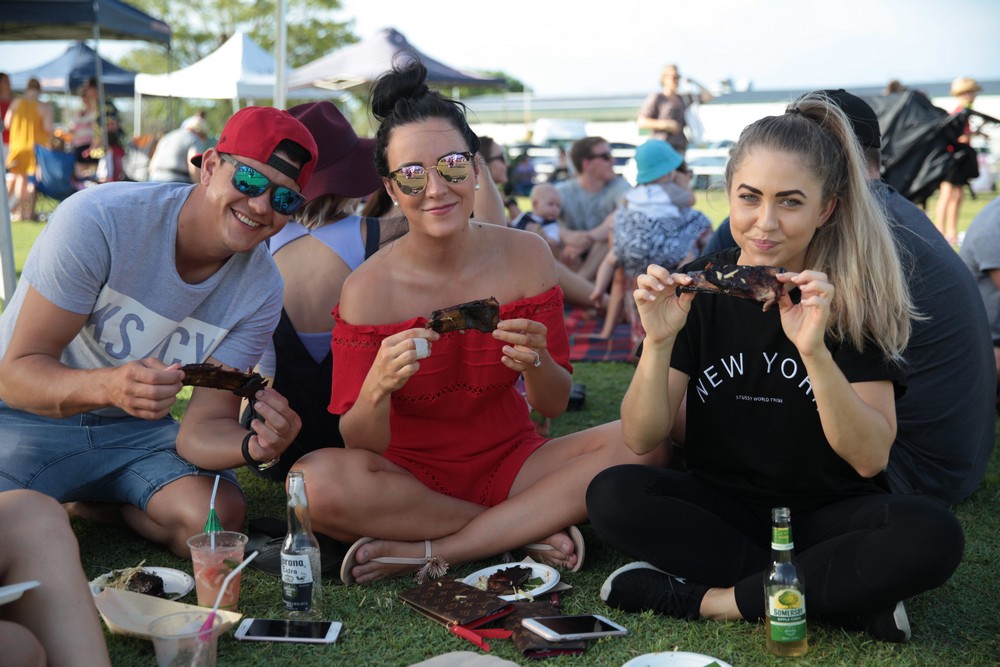 ---
The sun was shining, the food was sizzling, the tunes were humming and the vibes were sensational.
That pretty much sums up our pop-up street food event Meet Eat Repeat 2 at the West Cairns Bowls Club on Saturday.
To make our next event even better, today we're launching a quick survey to collect your feedback and ideas for Meet Eat Repeat 3, which we're already planning.
It takes less than two minutes to fill out our survey - we'd love to get your thoughts!
To get your survey inspiration firing, we're so happy to present a Meet Eat Repeat 2 photo gallery by renowned local photographer Nathan David Kelly. He was there for TropicNow to capture all the magic through his lens.
We love his work, and think you will too. Check out out MER2 photo gallery below - and thanks so much for joining us at Meet Eat Repeat 2.