Celebrations across Cairns to mark International Women's Day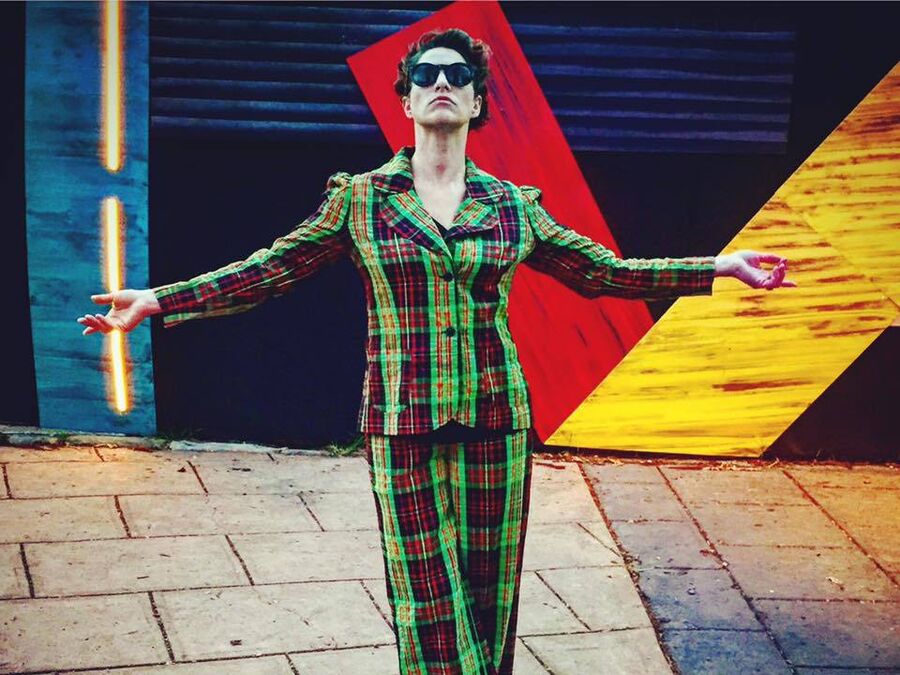 ---
Cairns joins the world in celebrating International Women's Day on March 8 with fun and functions this Wednesday and beyond.
Established in 1909 as a day to recognise the achievements, aspirations and struggles of women worldwide, this year's holiday focuses on the theme 'Be Bold For Change'.
Gather your girlfriends, grab your grandma - and bring your blokes: there's an IWD event for everyone.
Wednesday March 8
Cairns Regional Council International Women's Day Breakfast: Hilton Cairns, 7.30am-9am
Cairns' premier IWD event is sold out! Watch this space for the announcement of the winners of the Woman of the Year and Young Woman of the Year awards.
Click here for more info

Cairns RSL International Women's Day Breakfast: 7am-8.30am, $35
Eat, drink and be inspired! This event honours 'Women who lead the way' with a keynote speech by extraordinary Australian leader Lieutenant Colonel Gabrielle Follett.
Click here for more info
Salt House IWD Lunch: from noon, $60
Enjoy a fabulous three-course lunch, live entertainment and inspiring guest speakers at the ever-popular Salt House. For each ticket sold, $5 will be donated to Send Hope Not Flowers charity, aimed at helping more mothers survive childbirth across the developing world.
Click here for more info
Radio coverage

Cairns' diverse community of female singers, instrumentalists, teachers and songwriters will be sharing their songs and stories on Community Radio Cairns FM89.1 between 6am and 8pm.
Meanwhile, ABC Classic FM will be giving Beethoven and Brahms the boot, playing only classical music by women for 24 hours.
Friday March 10
Gals at the Gallery: Sheridan Plaza Hotel, 5.30pm-7.30pm, $10
Join the women of Zonta – a global organisation aimed at empowering women through service and advocacy – in an evening of art, networking and nibbles. Live music by Soul Song.
Click here for more info
In Conversation with Gill Hicks: Tanks, 8pm, $36.75
Survivor of the 2005 London terrorist bombings and passionate public speaker Gill Hicks brings her powerful message of peace advocacy to Tank 5.
Click here for more info

Flame: Tanks, free
The eye-popping outcome of a mentorship program between seven established local female artists and up-and-coming young women. Flame runs until March 28.
Click here for more info
Saturday March 11
An Evening with Amanda Palmer: Tanks, 7.30pm, $52

The queen of punk cabaret takes over Tank 5 with an intimate, stripped-down performance showcasing Dresden Dolls hits and new solo songs.
Click here for more info
Friends of Himalayan Children IWD Dinner:Cairns Brass Hall, 145 Mulgrave Rd, 6.30pm-10.30pm, adults $35
The inspirational women of Nepal are in the spotlight at this event, which features a Nepalese feast, guest speakers, live music, auctions and door prizes. Money raised goes towards empowering girls and women in remote Nepalese villages.
Click here for more info
Cairns Bhutanese Day Food Sale: 12.45pm-4pm, Trinity Bay High School
The Cairns Bhutanese Community hosts a joint IWD/Bhutanese Resettlement Day celebration sure to tickle your tastebuds. Come for the chow, stay for the live Bhutanese performances.