Nominations open for historic Commonwealth Games baton relay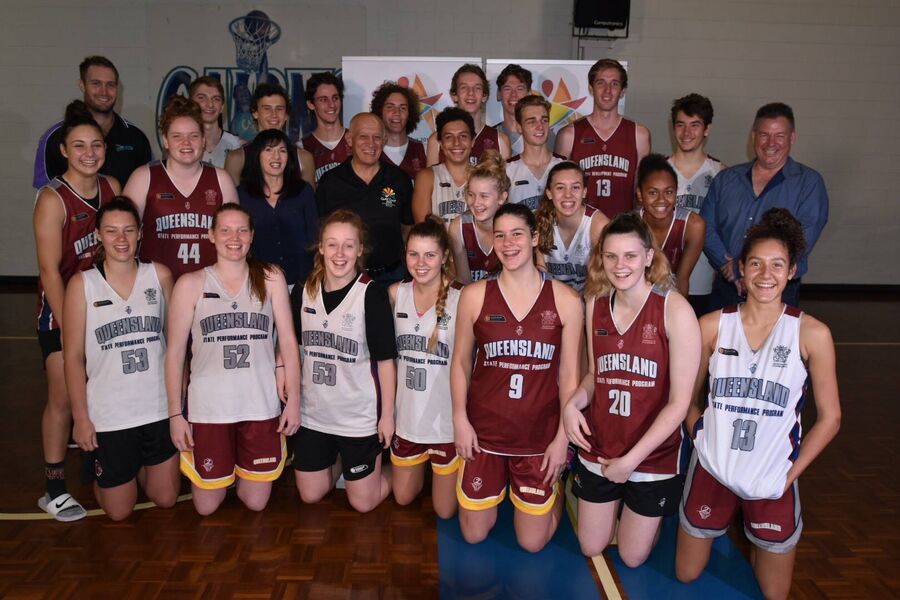 ---
Want to be a part of history?
The longest-ever Commonwealth Games baton relay is coming to town in March next year, and organisers are on the lookout for 'local legends' to be a part of it.
Beginning its year-long journey at Buckingham Palace on Commonwealth Day (March 13) next week, the Queen's Baton will arrive in Cairns on March 15, 2018 as part of a record-breaking 230,000 kilometre journey through every Commonwealth nation and territory.
The relay is the traditional precursor to the Commonwealth Games, which will open on the Gold Coast on April 4, 2018.
In opening nominations for batonbearers to take part in the two-day Cairns leg of the relay, organisers of 'the friendly Games' said they were on the lookout for inspiring individuals aged ten years and up who had achieved the extraordinary or made a significant contribution to the community.
Those chosen will join approximately 3,800 people honoured with carrying the baton across every state and territory in Australia.
Mayor Bob Manning said the relay was "a rare opportunity to shine a light on the people and places that help make our community truly great," adding the event would "showcase Cairns to the world."
"It's a tradition that celebrates community pride and that shows us how important a role sport plays to build our great community."
In addition to the relay, Cairns will shine in the global Games spotlight as the host of the preliminary rounds of the men's and women's basketball events.
Nominations can be made by clicking here until May 15.
---