Epic ride brings mental health into the spotlight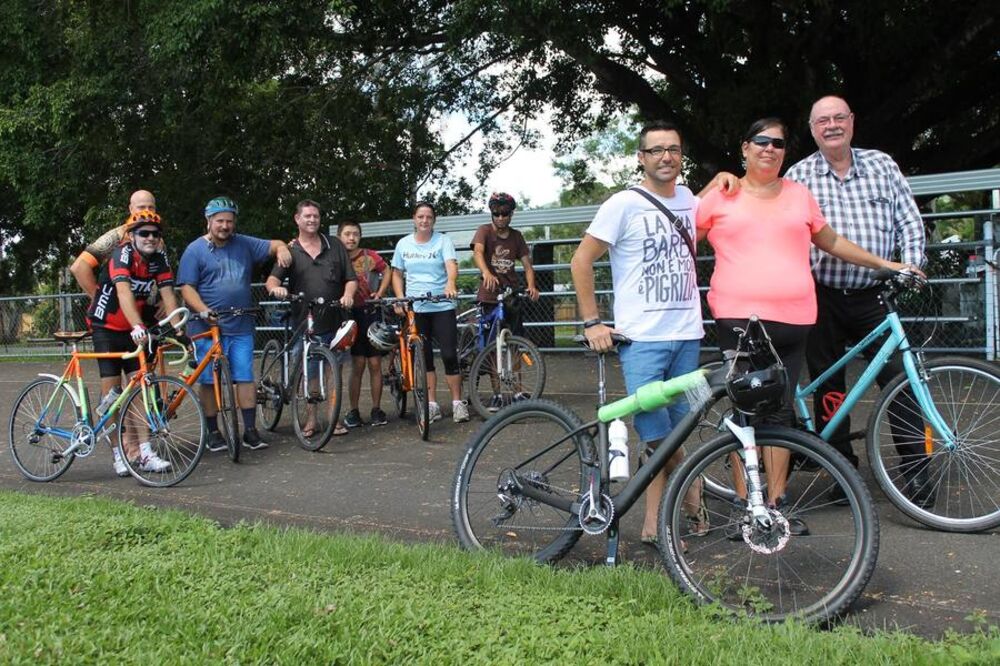 ---
The thought of pedalling a pushie from Cairns to Karumba is a daunting one for even the most accomplished of lycra-lovers.
But for one inspirational group of amateur cyclists, it's a 780km road to redemption.
The rookie riders will be taking on June's epic Cairns to Karumba (C2K) Ultra Marathon as part of the Changing Lives Project, aimed at reducing the stigma around mental illness and raising funds for the Bush Kids charity.
The tenacious ten, all members of The Junction Clubhouse – a hub for people impacted by mental health issues – will come up against more than just flat tyres and sore bums along the gruelling journey.
Battling afflictions including Bipolar Disorder, alcohol addiction and delusions, the riders will push their physical and mental mettle to the limits.
Jason, a homeless man suffering from depression and suicidal thoughts, said C2K "will give me discipline and a humbleness that will allow me to beat the demons of my past.
"I know I see the world differently to others, and people have always said no to me when I have asked to do things, so I really want to do this ride to prove to myself I can achieve."
But before Jason and his fellow team members can saddle up, funds are desperately needed.
Changing Lives project manager, Clubhouse member and C2K rider Brenton Koch told TropicNow an estimated $150,000 needed to be raised.
"A lot of these guys only have the set of clothes on their back," Mr Koch said.
"We need all the things you'd think of – bikes, accessories, money for food during the ride. But we also have to cover the costs of things like bringing mental health support workers along to keep the guys motivated to get up and keep riding along the way."
At the fundraising launch for the project this morning, local MP Warren Entsch echoed the need for the community to get involved.
"We are desperately asking local businesses to join our campaign by assisting with sponsorship, a donation of cash or in‐kind support or discounting of a range of items.
"The team's participation in the C2K event will highlight the determination and courage of people recovering from mental illness and increase awareness about the condition, while raising money for an important regional charity."
If you'd like to support the Changing Lives Project with donations, goods or services, contact Brenton Koch on 4081 4640 or click here for their GoFundMe campaign.