Sky's the limit for visionary aviation academy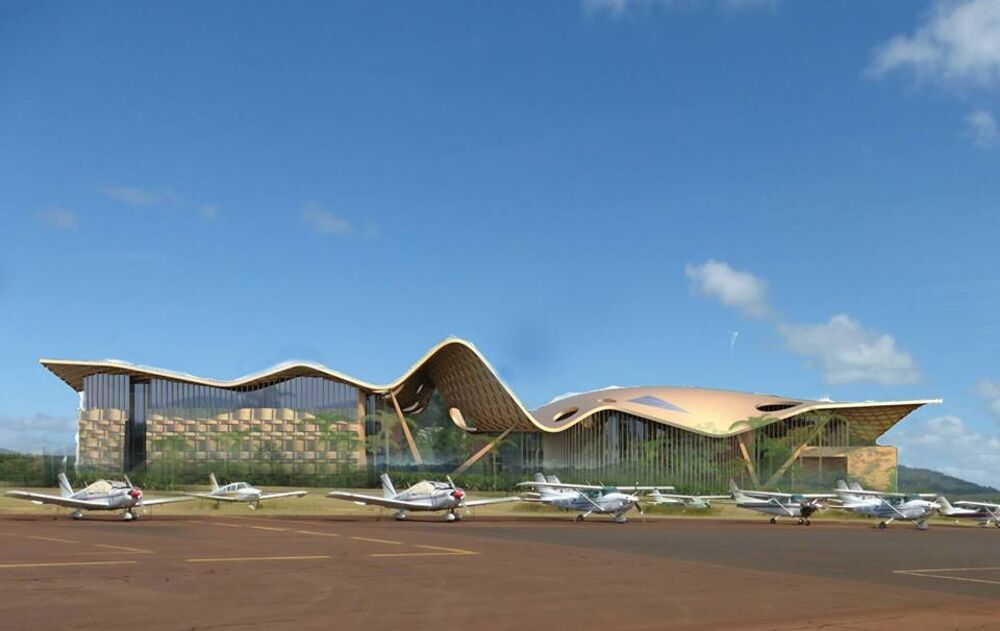 ---
Tropical North Queensland will become a training hub for Chinese pilots if plans for a multi-million dollar flying school on the Tablelands come to fruition.
High-ranking university delegates from China are visiting the region this week as part of a vision to develop the aviation academy at Mareeba Airport.
Carl Williams of Australian Education Overseas, the Cairns-based company hosting the visit by executive leaders from Shanghai Jiao Tong University Education Group, said there was an "incredible demand" for new pilots in China, but a lack of capacity to train them in-country.
"The Cairns region is already home to a significant array of aviation expertise and Mareeba Airport is the perfect location to establish and operate a flying school catering to Chinese pilots."
Mr Williams said the proposed school would have flow-on effects for the TNQ economy, including high-skilled jobs for the region, investment in student accommodation and increased aircraft maintenance contracts.
Member for Leichhardt Warren Entsch agreed, calling it an "exciting proposal" and saying the facility would complement and strengthen numerous local industry sectors.
"Tourism and Hospitality and International Education are identified as two of the five
industry pillars that play to Australia's strengths and have the most potential for growth," Mr Entsch said.

"Initiatives from the private sector that will help attract new airline connections and international investment and grow the aviation sector in northern Australia will play a critical role in the long term development of the region."
AN IDEAL LOCATION
Vice president of Shanghai Jiao Tong University Education Group, Junping Dong, said flight training was increasingly difficult to deliver in China.
"China needs approximately 5000 new pilots each year over the next 20 years to meet growth projections in passengers and flights," he said.
"But due to factors such as airspace restrictions it is difficult for trainee pilots to complete practical flying exercises.
"The Cairns region has far more capacity in terms of airspace to provide practical flying training and this is why we are very interested in the proposal to build a flying school in Far North Queensland.
"We are working with our partners at Australian Education Overseas to identify appropriate sites for a flying school and also nominate potential stakeholders and service providers."
A PARTNERSHIP WITH POTENTIAL
The visit to Cairns and Mareeba Airports and various meetings with key aviation stakeholders is the latest chapter of the joint venture partnership between Australian Education Overseas and Shanghai Jiao Tong University Education Group, the third largest university and private high school network in China.
Over the past 18 months, the two groups have worked together to establish and operate teaching of the Australian high school curriculum in China, creating a pipeline of students who want to complete their tertiary qualifications in Australia.
"This visit is a hugely important step in developing the vision and formulating a detailed proposal for a network of investors and stakeholders," Mr Williams said.

Photo gallery: International flying school