Your guide to the Cairns Adventure Festival and Ironman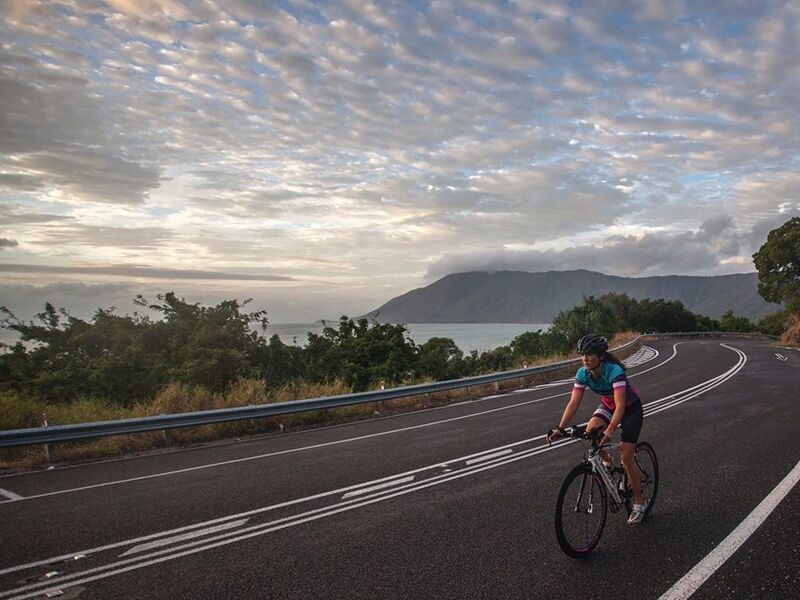 ---
After months of training and straining, athletes from across the world are gearing up for June's Cairns Airport Adventure Festival.
Incorporating the world-class Ironman Asia-Pacific Championship Cairns and Ironman 70.3 Cairns events – both held on June 11 – the festival has attracted more than 3,500 registered competitors.
And while the elite events shine a super-sized sporting spotlight on our city, it's not without its logistical challenges.
Save the sweat for the athletes and make sure the day goes smoothly, with TropicNow's guide to road closures and delays to be expected on TNQ roads during the simultaneous Ironman events.
---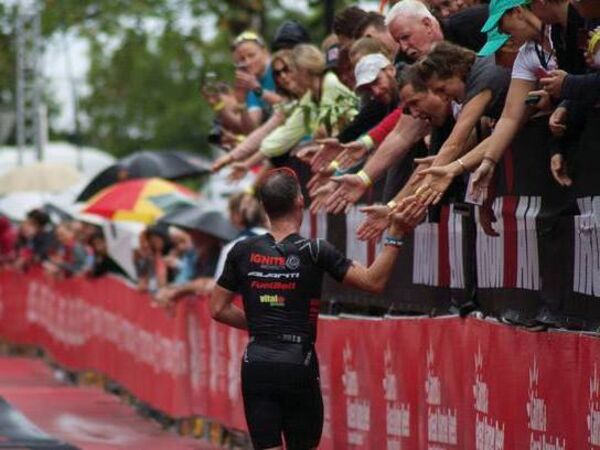 HERE'S WHAT YOU NEED TO KNOW:

The two Ironman events run simultaneously on Sunday, June 11.
SWIM LEGS
The swim legs will start in Palm Cove at 6.35am and 7.35am respectively.
BIKE LEGS
The bike legs follow from Palm Cove to Port Douglas and back to Cairns.
RUN LEGS
The run legs follow on Cairns Esplanade and Lake Street, with circuits between Spence Street and Smith Street.
CHANGED TRAFFIC CONDITIONS
A number of traffic conditions will be changed to accommodate athletes involved in the Ironman competitions.
• The Captain Cook Highway, north of Veivers Road Palm Cove to Port Douglas, will be closed completely from 6am to 5.30pm on Sunday June 11.
• Access to and from Palm Cove Village will be via Veivers Road and Palm Cove Boulevard.
• The Captain Cook Highway will have two-way traffic all day south of Veivers Road Palm Cove to Cairns including the Cairns Airport.
• Between Palm Cove and Kewarra Beach, the Highway will be split into three lanes, one for north bound traffic, one for south bound, and one for the Ironman cyclists.
• South of Kewarra Beach there will be one lane for south bound traffic and one for the cyclists. The normal two lanes will be open for northbound traffic from Cairns.
The first cyclists will be back onto the Northern Beaches at approximately 8.30am and it's expected there will be a steady flow of cyclists for most of the day until approximately 5pm.
TRAFFIC UPDATES
For up to date and changed traffic conditions click here.
TRAVEL TIME
Allow additional time if you are travelling from the Northern Beaches into Cairns City. Use the Western Arterial Road via Kamerunga if possible.
CAIRNS AIRPORT
For those travelling to and from the Cairns Airport, it is advised that you allow at least an extra 2 hours to get to the airport as you may encounter delays in traffic flow around this area.
For further information phone the IRONMAN Event Hotline on 1300 761 384.