Foreign diplomats unite in Cairns as local leaders split over international trade tower talk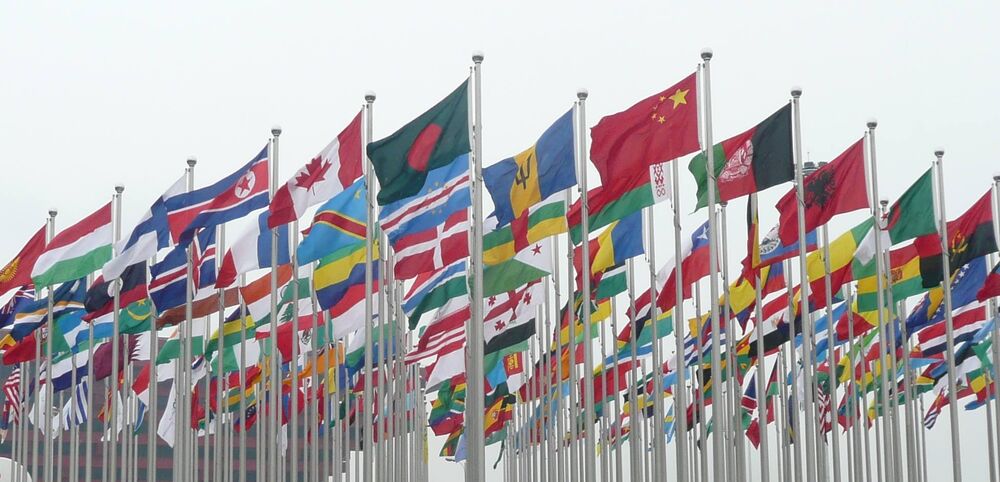 ---
More than 100 foreign government representatives will arrive in Cairns this weekend as the city grapples with something of a diplomatic incident of its own in the offices of Advance Cairns and Curtis Pitt.
The Canberra-based Foreign Ambassadors and High Commissioners/Heads of Mission will visit Tropical North Queensland with Minister for Foreign Affairs Julie Bishop.
The visit will feature a showcase event at which Council and TTNQ will promote the region's expertise and investment opportunities, natural attractions, tourism products and local reef guardianship initiatives.
The visit by foreign diplomats couldn't be more timely. Will they be walking into a proverbial warzone of the office politics variety?
TRADE CENTRE SHOWDOWN
Powerbrokers at Advance Cairns appear to be at loggerheads over the concept of an international trade centre for Cairns.
The proposed trade centre would co-locate existing trade, investment, international government relations and business development services as a 'one stop shop' for doing international business in Cairns.
The project was initially floated by Advance Cairns about two years ago, before current CEO Kevin Byrne was at the helm of the organisation.
Mr Byrne - along with Cairns Mayor Bob Manning (who is also an Advance Cairns board member) – doesn't seem to be a big fan of the idea.
That's put them both at odds with Advance Cairns chairman Trent Twomey and Treasurer Curtis Pitt, who give the project a mutual thumbs up.
YES (TO FUNDING), MINISTER?
Mr Pitt is further confusing the matter with a lack of clarity about funding. Despite announcing the plan at a media conference a fortnight ago, he insists the trade centre "is not a State Government project" before proceeding to give a timeline for its rollout.
Mr Pitt said it was "reasonable to expect this would be well underway by the end of this year".
Given that short timeframe, Mr Pitt's office did not respond to questions from TropicNow about how the proposal might be funded, or whether it would be considered for support in the upcoming State Budget, due to be handed down on 13 June.
Let's hope the diplomatic talks hosted by Minister Bishop over the weekend are a little clearer.