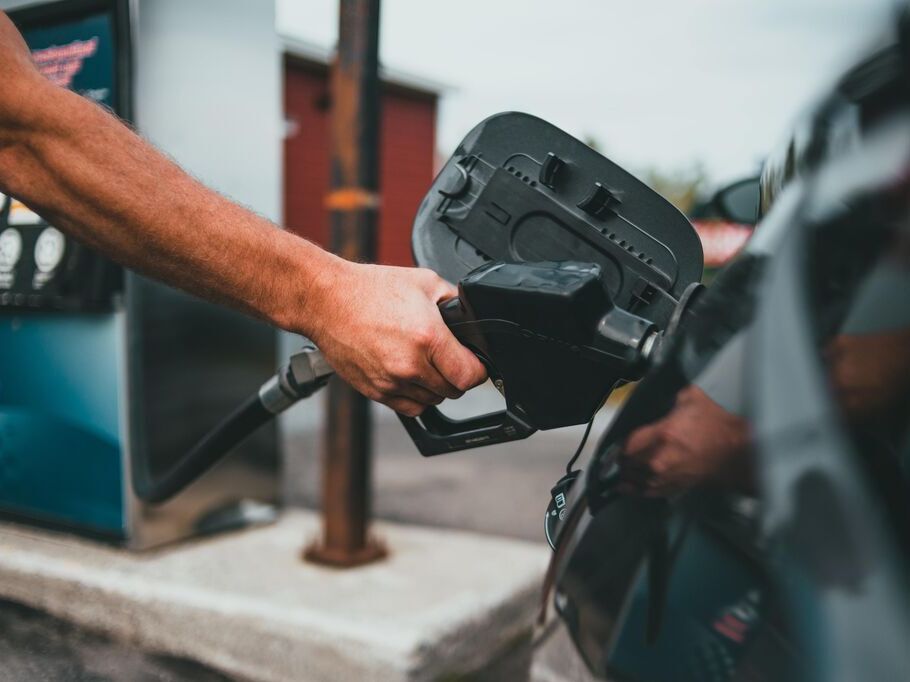 ##MP##
Treasurer Josh Frydenberg has tonight revealed his fourth federal budget ahead of the impending federal election.
Budgets usually set out spending for the next financial year beginning 1 July, but this year's budget is a pre-election budget.
This means many of the measures announced tonight will only come into effect if the Coalition wins the federal election.
As expected, there are a range of announcements to ease the cost of living and grab votes.
Tourism and marine sweeteners are also among promises to the Far North, but funding for sought-after water infrastructure and CQUniversity's proposed new CBD campus is missing.
Tropic Now has spoken to Nick Trompf, Chairman of Advance Cairns (AC) – the region's peak advocacy and economic development body.
He's described the budget as "a mixed bag with some useful wins and some empty draws."
##BA##
What's in it for individuals
Extra tax relief
Australians earning a taxable annual salary of less than $126,000 will get a one-off additional tax break of $420 come the end of the fiscal year.
The pre-election budget has included an increase to the Low and Middle Income Tax Offset (LMITO).
Pre-budget, those eligible for the offset were to receive between $255 and $1,080 when filing their taxes.
Under the changes, they'll now receive between $675 and $1,500, paid out from 1 July.
However, LMITO will be abolished from the July 2024. This will see taxes will effectively increase for low and middle income earners, while those earning more than $180,000 will get a permanent tax cut (ABC).
Head to the federal government's cost of living support calculator to find out how much you'll save.
A cut to fuel prices
Pre-budget, 44.2 cents of every litre of fuel purchased by Australians was claimed by the federal government.
This year's budget will see that excise drop by half – 22.1 cents – for the next six months, in another bid to ease the cost of living.
The changes will come into effect from midnight, but it may take a couple of weeks until you notice the difference at the bowser.
$250 cost of living payment
A one-off cash payment of $250 will be given to 6 million Australians.
Pensioners, carers, veterans, job seekers, eligible self‑funded retirees and concession card holders will benefit.
What's in it for businesses
For every hundred dollars spent on training their employees, small businesses will get a $120 tax deduction.
A $120 tax deduction will also be granted for every hundred dollars spent on digital technology investments of up to $100,000.
What's in it for parents
The Coalition is proposing to integrate the current two weeks of 'dad and partner pay' with the 18 weeks leave for the primary caregiver.
This will essentially create a single scheme of 20 weeks that can be divided among parents as they choose.
The full 20 weeks will be available to single parents.
What's missing in the changes, however, is superannuation on paid parental leave – something advocates have said would help close the superannuation gap between men and women at retirement.
What's in it for homeowners
The Home Guarantee Scheme will be expanded from 10,000 places per year to 35,000.
This is set to help more first home buyers to buy a home with a deposit as low as 5 per cent, as well as no lenders mortgage insurance (LMI).
The Coalition will also create a new regional housing scheme with 10,000 annual places from 1 October, eligible to first home buyers or people who haven't owned property in the last five years.
In another win for home buyers, the Coalition will also add 5,000 annual places over four years for the Family Home Guarantee Scheme – aimed at helping single parents buy a property with a 2 per cent deposit and no LMI.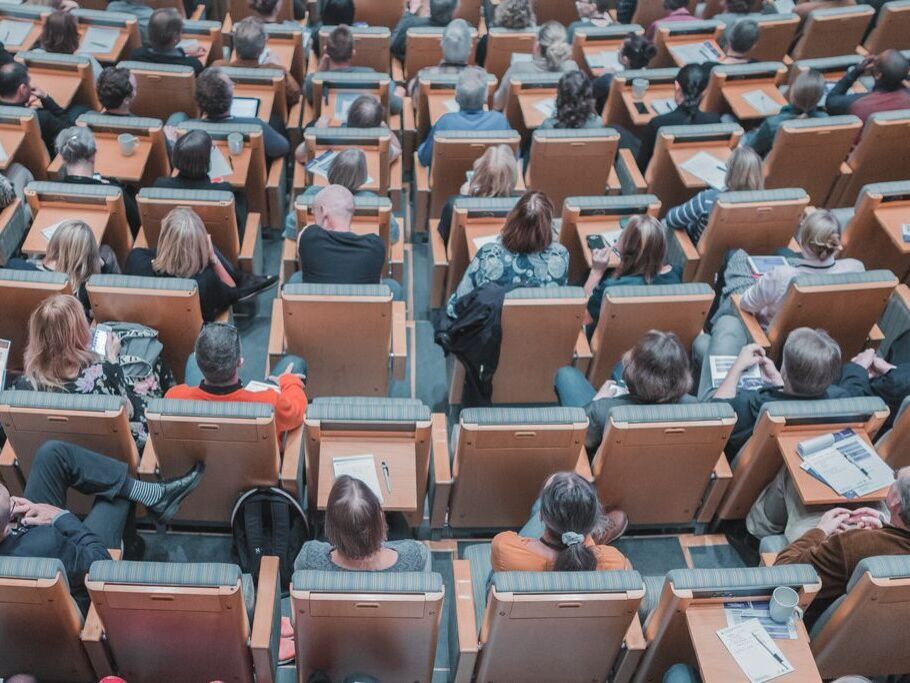 What's in it for local industries
Education & health
What AC is asking for:
$50m towards a new CBD campus for CQUniversity – a commitment federal Labor has promised, if elected
80 Commonwealth supported places (CSPs) in James Cook Universities across Cairns, Townsville and Mackay
What the Coalition is promising:
$99.3 million over 4 years from 2022-23 to fund an increase in the number of medical students studying in rural and remote locations
Mr Trompf told Tropic Now this will result in 80 additional CSPs nationwide, which James Cook University (JCU) will be first in line for.
##PQ2##
"JCU has recognised Cairns is the highest priority for those places too among its universities," he said.
"Even if our region was to get half of those 80 CSPs, that would be enough.
"This would allow JCU to start teaching medical students locally from years one to six.
"Getting these CSPs would be a real positive for us in the major ambition for Cairns to have university hospital status, and the best news out of the budget for our region."
While Coalition support is not yet forthcoming for CQUniversity's proposal to build a new Cairns CBD campus, Mr Trompf said it could come as part of Mr Entsch's election campaign.
"I know Mr Entsch was involved in the development of CQU's proposal and has been strongly advocating within his government for the project," he said.
"If he has his way, we could get an announcement in the coming weeks."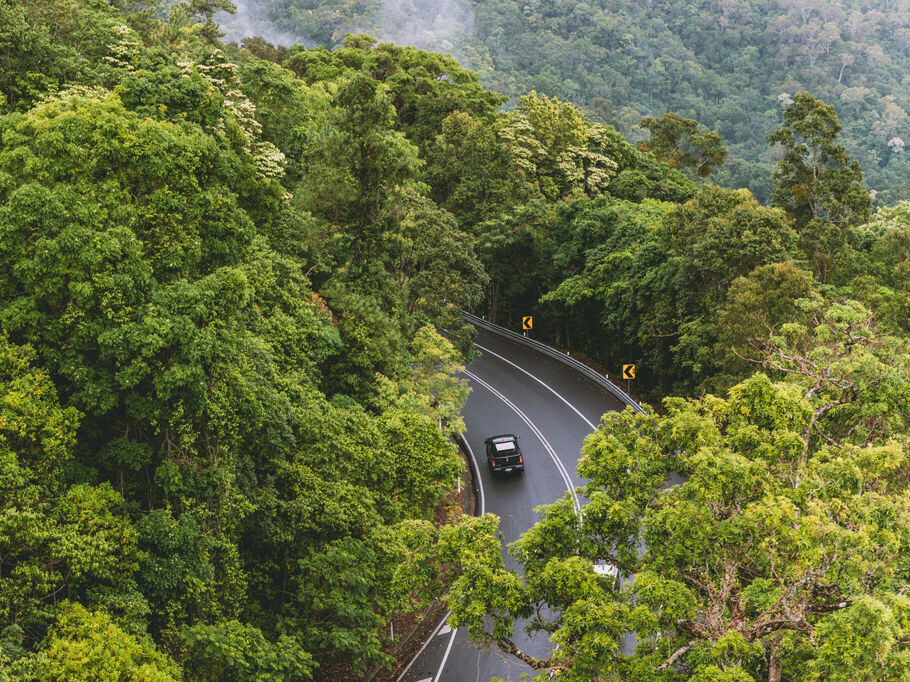 Roads & public transport
What AC is asking for:
An extension of the National Highway A1 from Cairns' northern suburbs to the Atherton Tablelands (Kuranda Range)
$4m towards a Strategic Integrated Urban Development and Transport Plan (with an equal contribution also requested of the state government)
What the Coalition is promising:
$68.5m towards the Cooktown to Weipa Corridor Upgrade
$31.6m for the Cairns to Northern Territory Border Corridor Upgrade
"We had a bonanza on roads in last couple of federal budgets – up to a billion dollars of road funding in our part of the world," Mr Trompf said.
"Major projects like the Southern Access Corridor and Captain Cook Highway upgrades have already been announced and funded so we didn't have huge dollar asks.
"One we did have in our submission and is directly reflected in the budget is the $31.6m upgrade of the Savannah Way.
"There is a further $385 million being added to Northern Australia Roads Program.
##PQ##
"Our ambition to convince the federal government to extend the National Highway A1 to Mareeba hasn't been successful yet."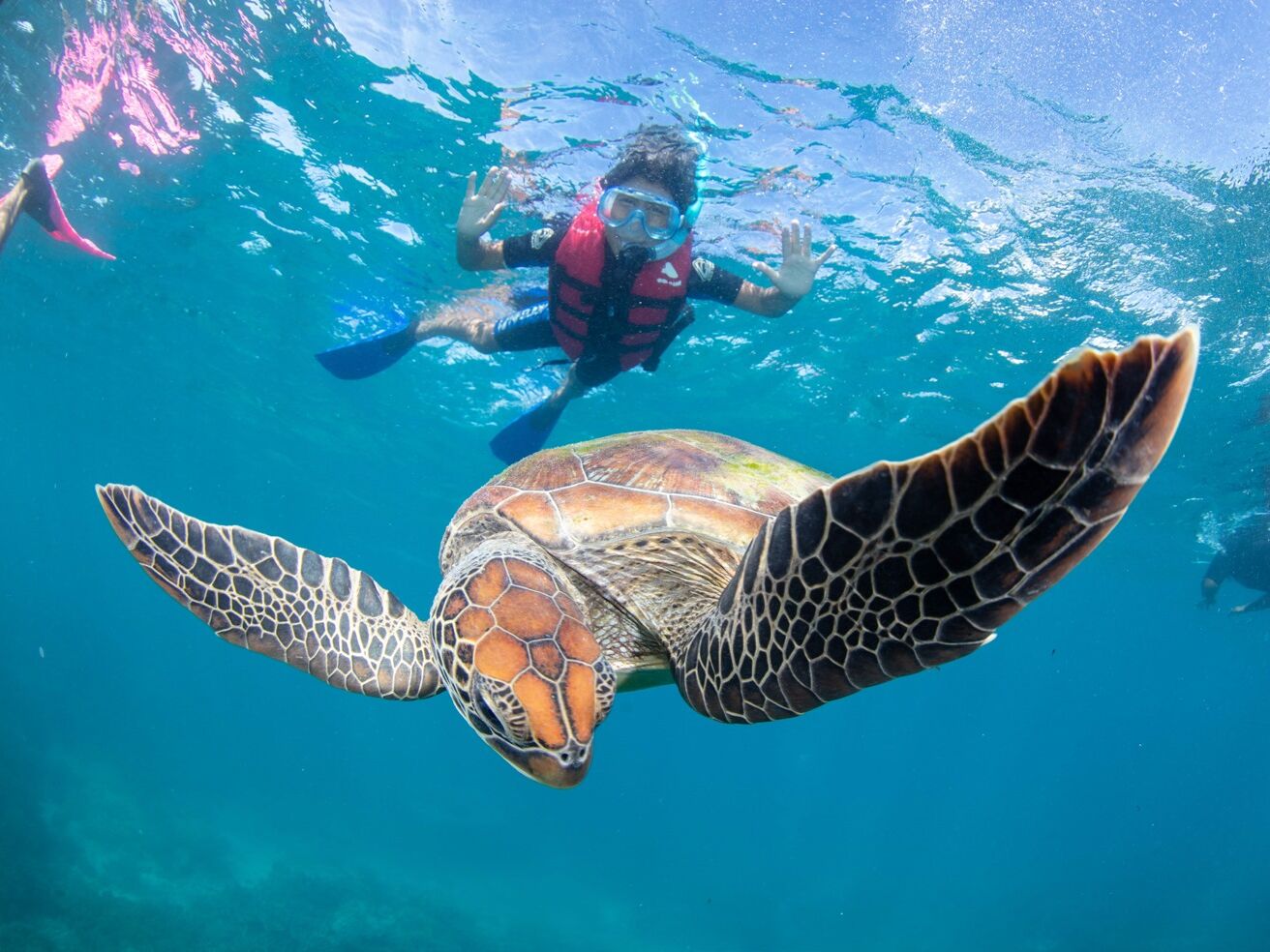 Tourism
What AC is asking for:
$40m for Tourism Tropical North Queensland's destination marketing
$30m for aviation attraction
$10m for security upgrades at Cairns International Airport
What the Coalition is promising:
$15m for Tourism Tropical North Queensland's destination marketing
$45m for Tourism Australia to get international tourists back in to key regional destinations
$12m in fee waivers and tax relief for Great Barrier Reef operators
Defence
What AC is asking for:
A transformation of Cairns port and expansion of HMAS Cairns, including a new $300-400m common use facility jointly funded by state and federal governments
What the Coalition is promising:
$15.6m to upgrade engineering services and deliver minor building refurbishment works at HMAS Cairns
$56.2m to provide an upgraded information system that supports maritime and naval operations across Australia, including HMAS Cairns
In January, the government also announced a five-year, up to $70m contract for NORSTA Maritime
Water security
What AC is asking for:
What the Coalition is promising:
So far, nothing on the above.
Environment
What AC is asking for:
$29.4m to restore and enhance the reef, rainforest and Cairns' natural urban landscapes
What the Coalition is promising:
$1b for the Great Barrier Reef over nine years, which was announced earlier this year. The majority of this will go towards improving water quality, with the rest allocated for reef management and research. The money will be administered through the Environment Department along with the Great Barrier Reef Marine Park Authority.
$636.4m to create an estimated 1,000 additional ranger jobs by 2028 in regional and remote parts of the country
­­
Tropic Now will have more detailed coverage of the federal budget throughout Wednesday.
Got any questions? Let us know by emailing [email protected]
Main points
Treasurer Josh Frydenberg has handed down his fourth budget ahead of the federal election
Hip pocket relief has been promised from a 22c/litre drop on fuel prices and a one-off $420 tax break for low-income earners
Locally, the budget has been described as a 'mixed bag' by advocacy body Advance Cairns
That's a bucket of funds unallocated and you'd have to expect some of that will come our way.
It's a competitive fund, but the reality is JCU will be in the box seat for the majority of those CSPs.