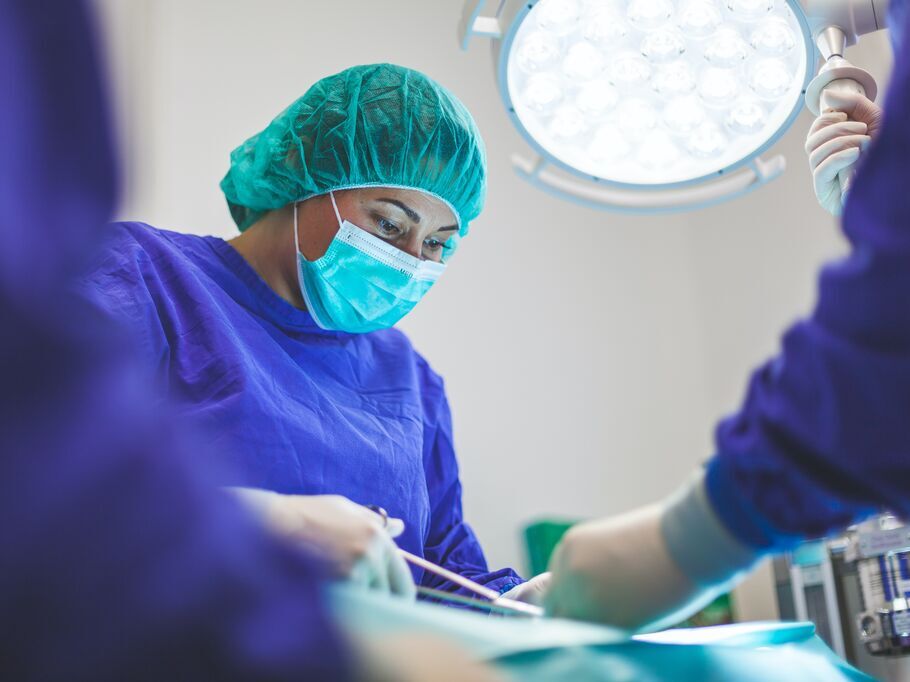 ##MP##
In a federal budget void of any big dollar spends on local water or the proposed CQU campus, there was one announcement that has Cairns ready to pounce.
The Coalition is promising $99.3 million over four years to train medical students in remote and regional areas, if victorious in the upcoming election.
It would see the government subsidise fees for an additional 80 medical students across Australia.
Advance Cairns Chairman Nick Trompf said James Cook University (JCU) is the frontrunner for the majority of the subsidies, known as Commonwealth supported places (CSPs).
##BA##
He's calling it the region's most important announcement in Treasurer Josh Frydenberg's pre-election budget.
"JCU and Advance Cairns have been advocating for 80 places – the precise number that's been announced," he said.
"While the budget doesn't stipulate that those must go to JCU, if you read the language very carefully, the budget talks about rural and remote and it talks about full training courses from existing universities.
"It's tailormade for James Cook University to go hard to secure as many of those 80 places as possible.
##PQ##
"To have a medical school that goes from years one to six is a vital piece in that journey.
"If they get half of the 80 CSPs, which I think they should, that's enough to get Cairns going to be a fully-fledged medical school."
Despite Cairns' critical shortage of GPs, James Cook University currently has Queensland's smallest allocation of CSPs for medicine.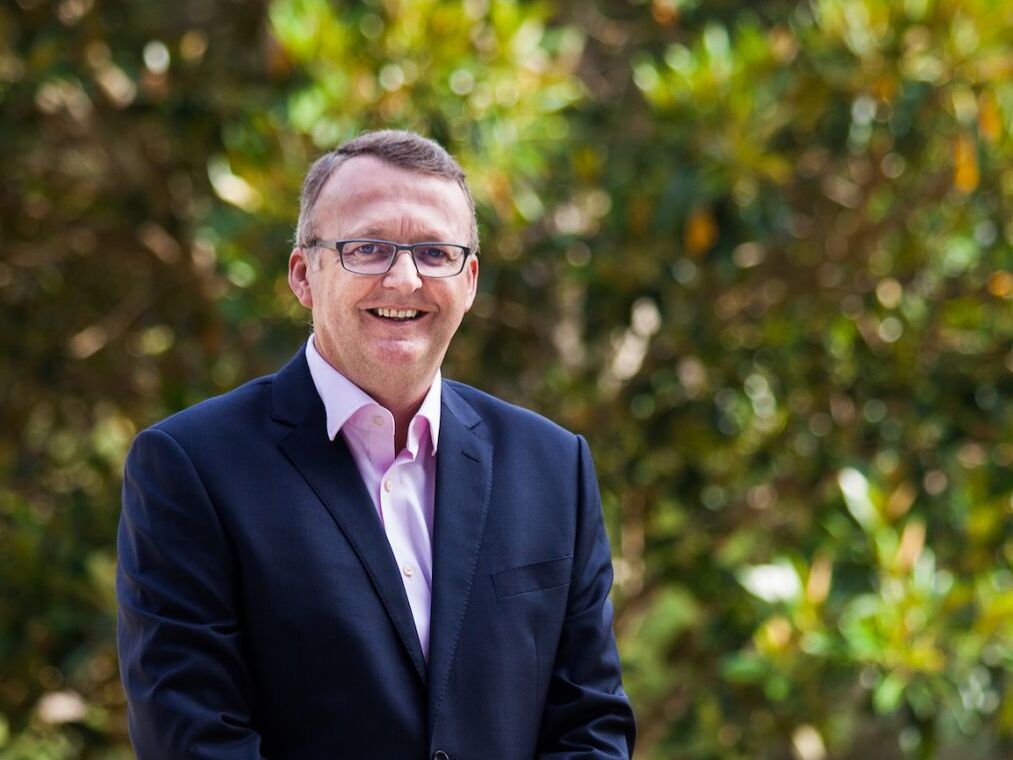 The university's Townsville base is the only campus to offer the full six-year medicine course in North Queensland, while the tail-end of the six-year course is offered in Cairns and Mackay campuses.
"An expansion of JCU's medicine program by 80 places would make a real difference to the healthcare needs of northern Queensland," Vice Chancellor Professor Simon Biggs said.
##PQ2##
In January 2019, the Morrison government guaranteed $60-million in funding for James Cook University's new Cairns University Hospital.
"[That commitment] signifies an acknowledgement of the critical role that JCU plays in addressing the workforce challenges facing the region," Professor Biggs said.
"Additional medical places would complement the new development and significantly bolster the capacity of our regional medical workforce in Queensland and northern Australia."
James Cook University will soon tender for the CSPs.
"If it were a game of baseball, the federal government took things to first base with $60 million for JCU's new university hospital," Mr Trompf said.
"If the Commonwealth supported places come, that's second base.
"Third base is the state government stepping up for its share of infrastructure at the site.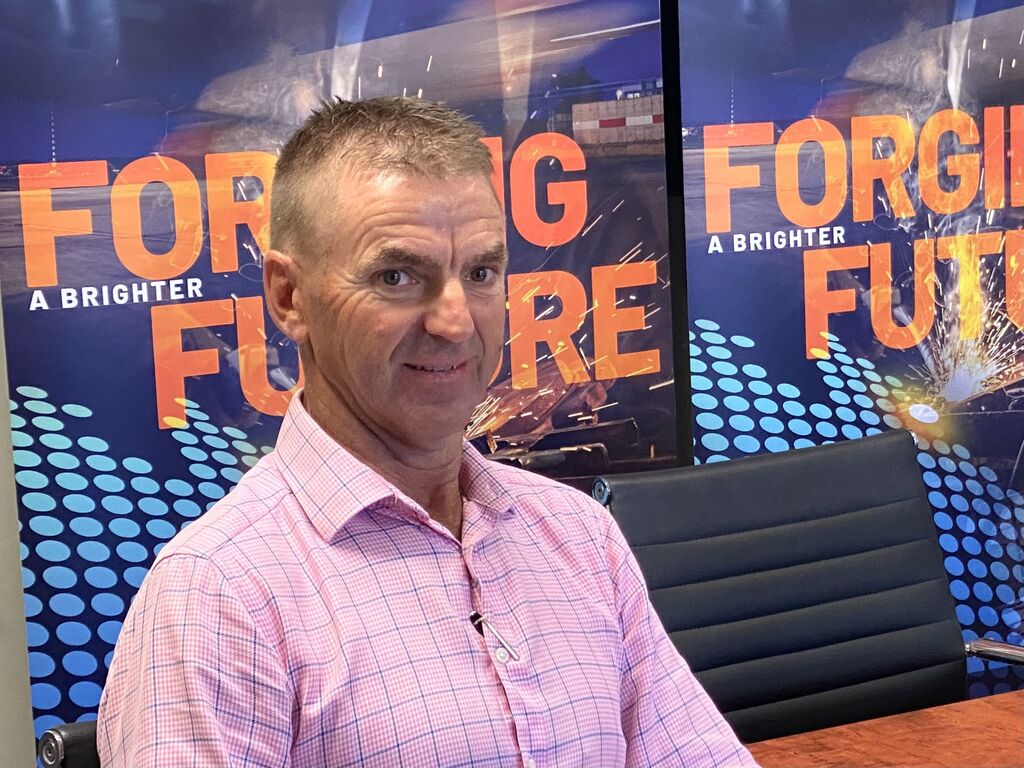 "If we get all three of those, which I think we will in time, then the proverbial home run will occur and we'll have a university hospital.
"The Budget's medical student pledge also provides Labor with the opportunity to go one step further and specifically allocate these to Cairns."
Mr Trompf also said he's expecting to hear another sought-after announcement for Cairns in the coming weeks.
"Given the budget wasn't a treasure trove of announcements I suspect there's going to be a number to come in the election campaign," he said.
"We already have a significant one from Labor with $50 million towards the CQU campus.
"I'm highly confident the government will probably come out with a CQU commitment as an election commitment.
"It wasn't in the budget but MP Warren Entsch has been a big supporter of that project."
local business
health
education
Main points
The Coalition government has promised subsided fees for an extra 80 remote and regional medicine students across Australia
James Cook University has been pushing to get that exact number of Commonwealth supported places to itself
If allocated to JCU, Cairns would be a major step closer to having a university hospital
This is the critical next step towards Cairns' ambition to have a university hospital.
This would also reinforce the Morrison Government's commitment to improving Aboriginal and Torres Strait Islander health – a central component of the new National Agreement on Closing the Gap.