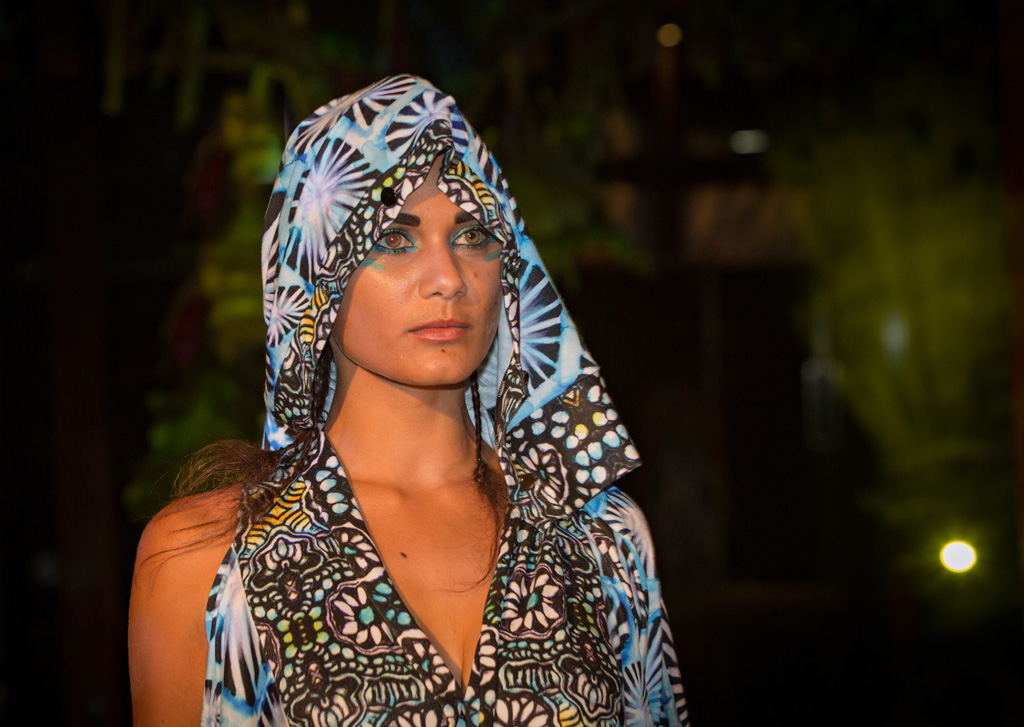 Do you know an experienced (or novice!) Indigenous model? Or perhaps you have a mannequin you're happy to part with?
Both are being sought for two fashion-focused events in this year's Cairns Indigenous Art Fair.
##BA##
The CIAF Fashion Performance runs twice over the fair's five-day program, with a matinee show on Thursday and an evening show on Friday, 7-8 July at Tanks Arts Centre.
This year's show, curated by seasoned fashion designer Lynelle Flinders, will be created to the fair's theme, Masters of Country.
She's looking for a mix of experienced and first-time Aboriginal and Torres Strait Islander models to take part.
"It is important that we secure a group of more experienced models that will lead the way and mentor first timers into what is destined to be a truly exciting and special performance," Ms Flinders said.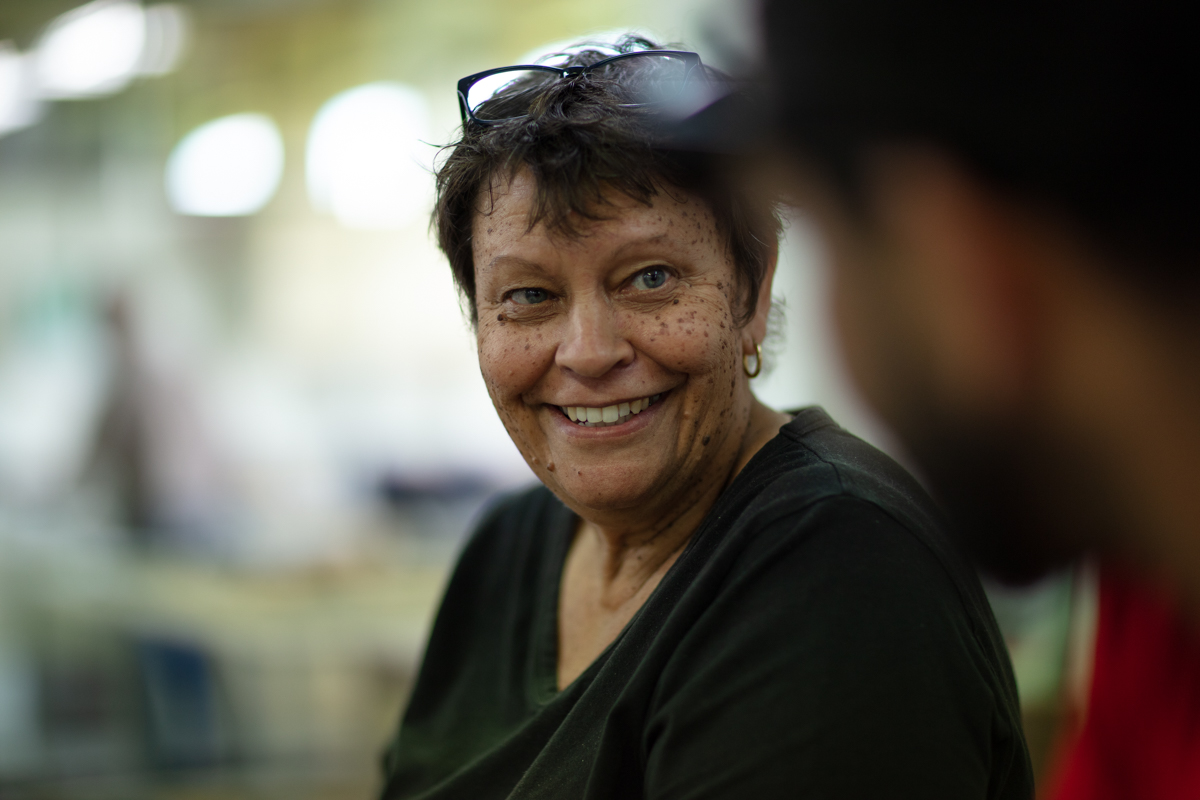 Benita Williams, one of Far North Queensland's most recognised First Nations models, has participated in almost every CIAF Fashion Performance since 2015.
She says it's been a "real journey" since her first show eight years ago.
"Since then, I've met so many people within the modelling industry – it's been amazing watching the event and audience grow," she said.
##PQ##
"Once you're in we become like family, working together as one to create something so meaningful to our culture and who we are and where we come from.
"I'd recommend it to anyone with or without experience.
Expressions of interests can be found here. Models must be aged at least 18 years.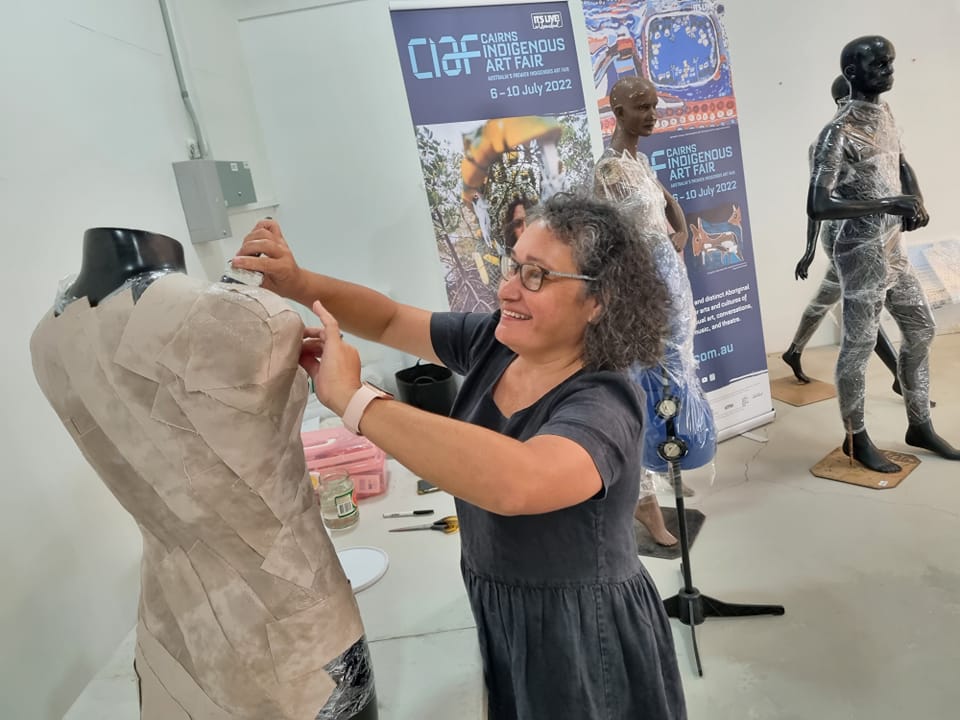 Mannequin call-out
As part of another event in CIAF's colourful multi-day program, local artists are looking for mannequins to borrow for a fashion exhibition.
CIAF Fashion Story, running at the Court House Gallery from 6 to 10 July, will showcase some of the fair's best fashion moments while reflecting on the region's textile and design history.
Co-curators Francoise Lane, a Meriam and Kuarareg artist based in Gordonvale, and Janina Harding, CIAF's Artistic Director, are seeking both female and male 'mannies'.
Ms Lane wants to use them to cast moulds and create a floating installation of wearable art.
The mannequins, either full-body or torso only, must be in good condition with all limbs intact.
To donate, contact [email protected]
Cairns Indigenous Art Fair's 2022 program will be released next Friday, 13 May.
CIAF is a great way to get into modelling and could easily lead you to other careers, whether it's art, fashion and/or performance.