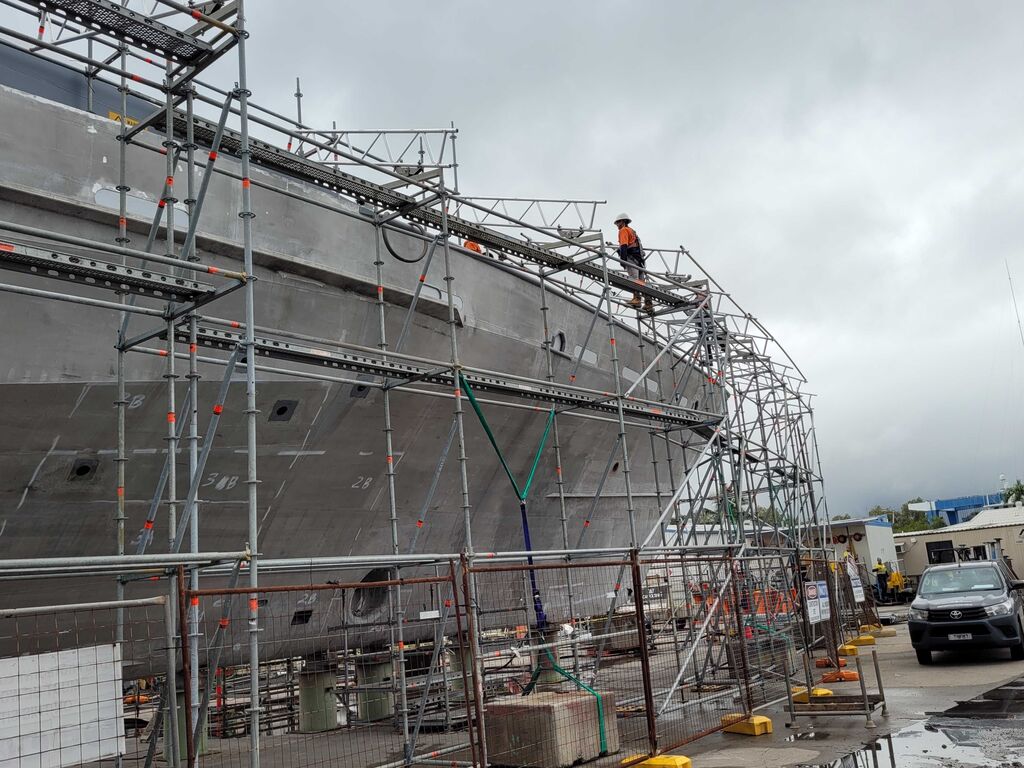 ##MP##
Economic advocacy organisation Advance Cairns has today revealed its submissions for the federal budget, urging the Albanese government to turn half a billion dollars in pre-election promises into reality.
Major funding promises for the region included $150-million to expand and upgrade the Cairns Marine Precinct, $50-million to secure the CQUniversity Cairns CBD campus, $107-million for the Cairns Water Security project and more than $200-million for the Kuranda Range.
Labor's candidate Elida Faith wasn't elected in the seat of Leichhardt, however Advance Cairns Executive Chairman Nick Trompf said it's vital the commitments are followed through when the budget is handed down in October.
##BA##
"FNQ has shown incredible resilience over the past two years, in large part thanks to the region's growing defence, education, and allied health sectors," he said.
"We gladly acknowledge the Albanese Government's considerable commitments in the lead-up to the 2022 Federal Election to help continue this resurgence in the far north.
##PQ##
Advance Cairns is also asking the new government to remain committed to $15-million in tourism investment inked in the Morrison government's March budget.
The funding was allocated for Tourism Tropical North Queensland.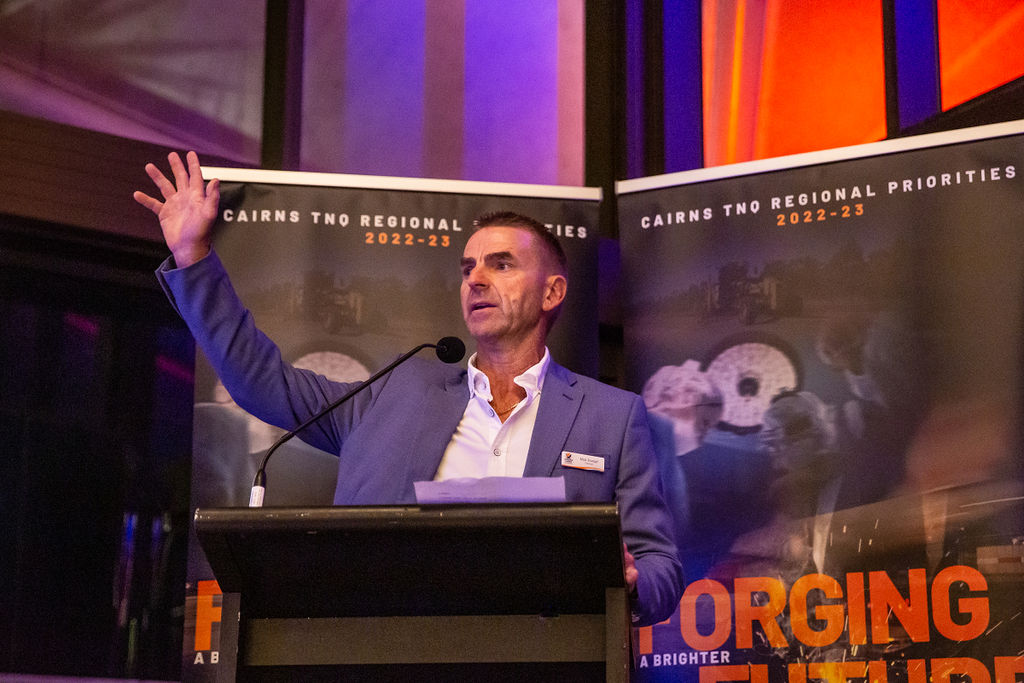 "While other sectors have emerged from the pandemic stronger than expected, our international tourism industry has taken a heavy blow from lockdowns and ongoing traveller uncertainty," Mr Trompf said.
"The March Federal Budget's $15m international recovery commitment for TTNQ was welcome relief for the region, which before the pandemic saw more than 850,000 international visitors coming to stay and spending $1.1bn each year.
"We ask that the Albanese Government maintains this commitment and includes the vital lifeline to reviving international tourism in its October Federal Budget."
Advance Cairns representatives will meet with Treasurer Jim Chalmers and a range of other senior MPs during a visit to Canberra next month.
Main points
Pre-election promises are at the forefront of a federal budget submission for Cairns
Hundreds of millions of dollars were promised for the marine and education sectors as well as transport and water infrastructure
The budget will be handed down by Treasurer Jim Chalmers in October
However, we now need to see these pledges become a reality for our region.