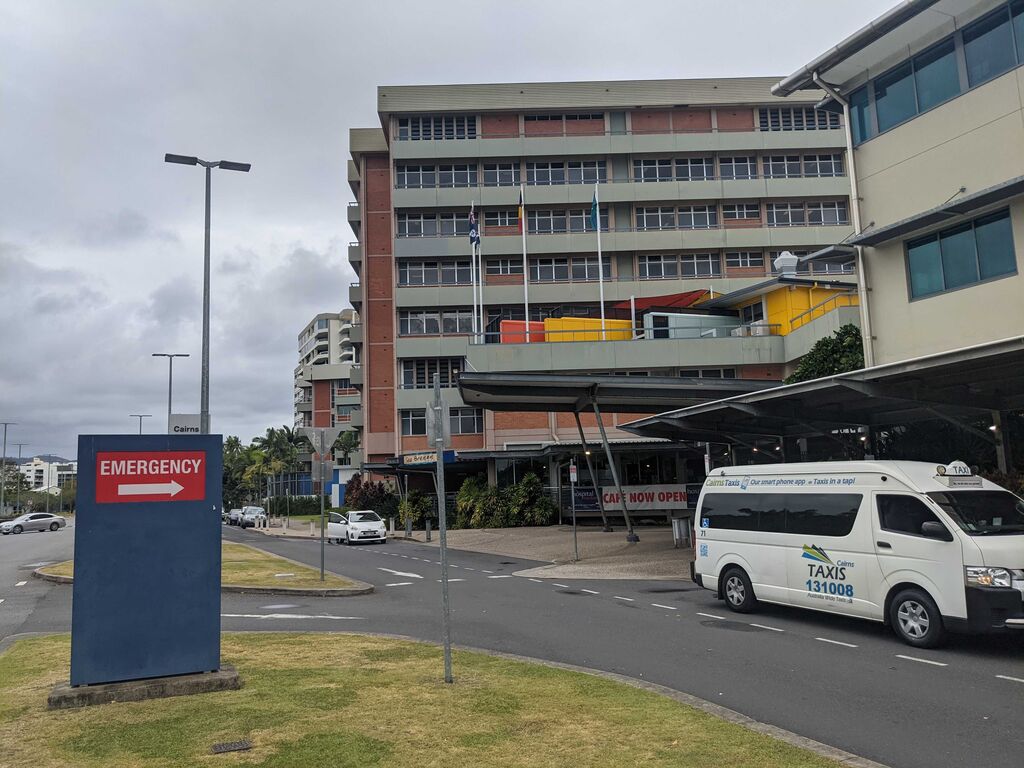 ##MP##
Cairns leaders are hoping for a multi-million dollar health commitment for the region when the Queensland Government hands down its budget tomorrow.
The mid-term budget is not expected to be a cash splash, however economic and development advocacy organisation Advance Cairns says funding for more beds at Cairns Hospital is vital.
The hospital this year experienced its busiest day on record, as new data showed a lack of beds was creating a bottleneck in the emergency department.
##BA##
Advance Cairns Executive Chairman Nick Trompf said the hospital is currently operating with 75 beds fewer than what's needed.
"The reality is that Cairns Hospital – like many in the state, but we would argue even more so – is under intense pressure," he said.
"We've got a facility that's under enormous stress and that stress is increasing with the return of tourism.
"Tourists obviously represent a significant number of presentations to the emergency department."
He's asking the State Government to commit the full funding to deliver 100 more beds immediately and to get cracking on its Cairns Health Innovation Centre, for which $5 million has already been delivered.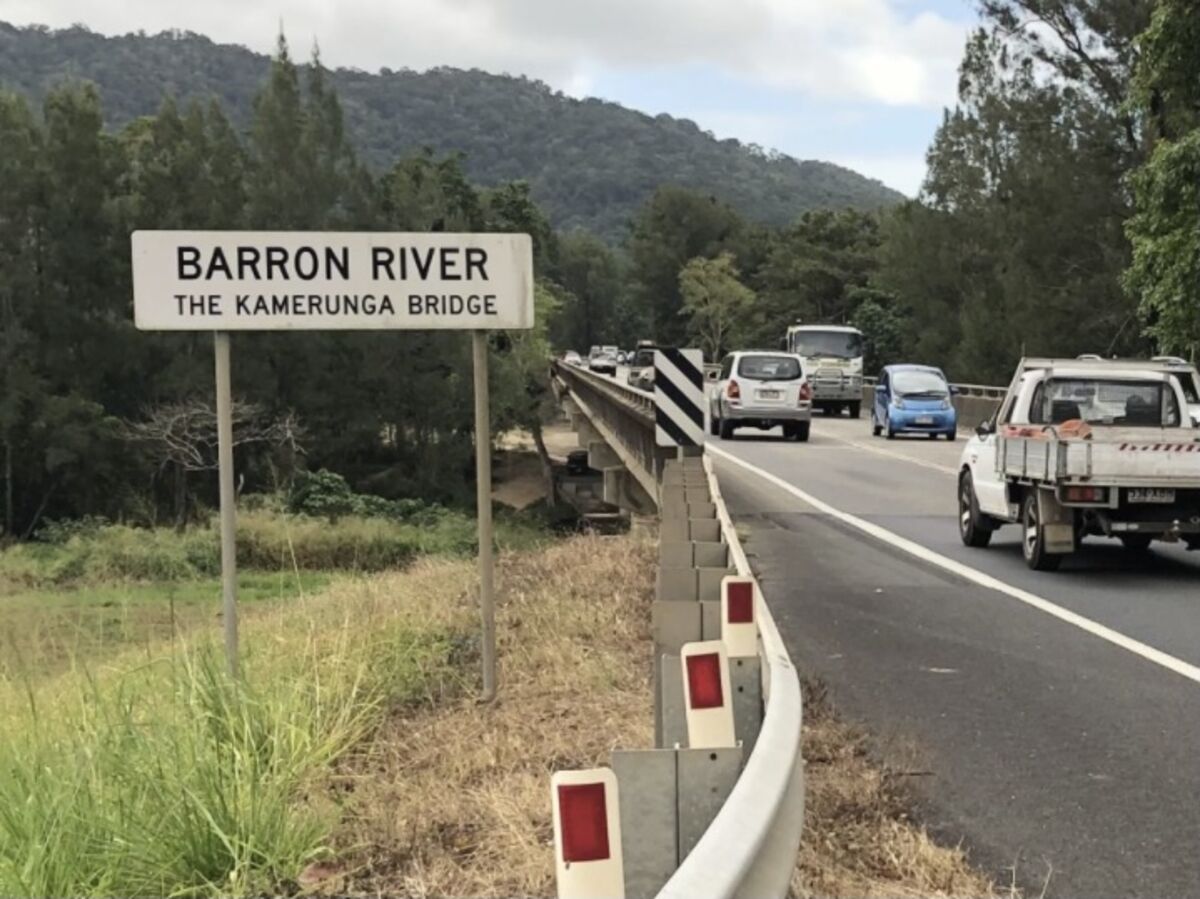 The organisation also wants a commitment of $9 million for a business case for a new acute clinical services building next to James Cook University's Cairns Tropical Enterprise Centre (C-TEC).
The building would create an extra 300 beds to ease pressure on hospital wards.
Advance Cairns' other main priority is $150 million for the Cairns Marine Precinct expansion, which the state government did promise in the lead-up to the federal election as a 50/50 state and federal split.
"Whether it will be in this budget or not, I'm not 100 per cent certain it will be," Mr Trompf said.
##PQ##
He's also urging the state government to get work underway on the $300-million Western Arterial road duplication between Smithfield and Kamerunga, including an upgrade of the Barron River bridge.
The joint federal and state funding for that project has already been allocated and the final design was completed earlier this year.
##IAA3##
Cairns Regional Council also has the Western Arterial Road high on its wish-list, but its main priority is funding for water security.
Council has applied to both the federal and state governments for $107.5-million each to fund the $215-million Cairns Water Security Stage 1 Project.
"We would love to see the state government confirm a commitment of $107.5 million, matching the Federal Government's recent pledge, to support the delivery of the Cairns Water Security Stage 1 project," Cairns Mayor Bob Manning said.
Earlier this year, the Council revealed without outside investment, water users would have to stump up an extra $226 per year over three decades in water fees.
That's a total of about $6,800 for each user.
The council is handing down its budget on Wednesday.
STATE BUDGET
HEALTH
INFRASTRUCTURE
Main points
The Queensland Government hands down its mid-term budget tomorrow
Leaders are hoping for funding to increase bed capacity at Cairns Hospital
Funding for the Cairns Marine Precinct, Western Arterial Road upgrade and water security are also on the wish-list
It was a promise made just weeks ago.