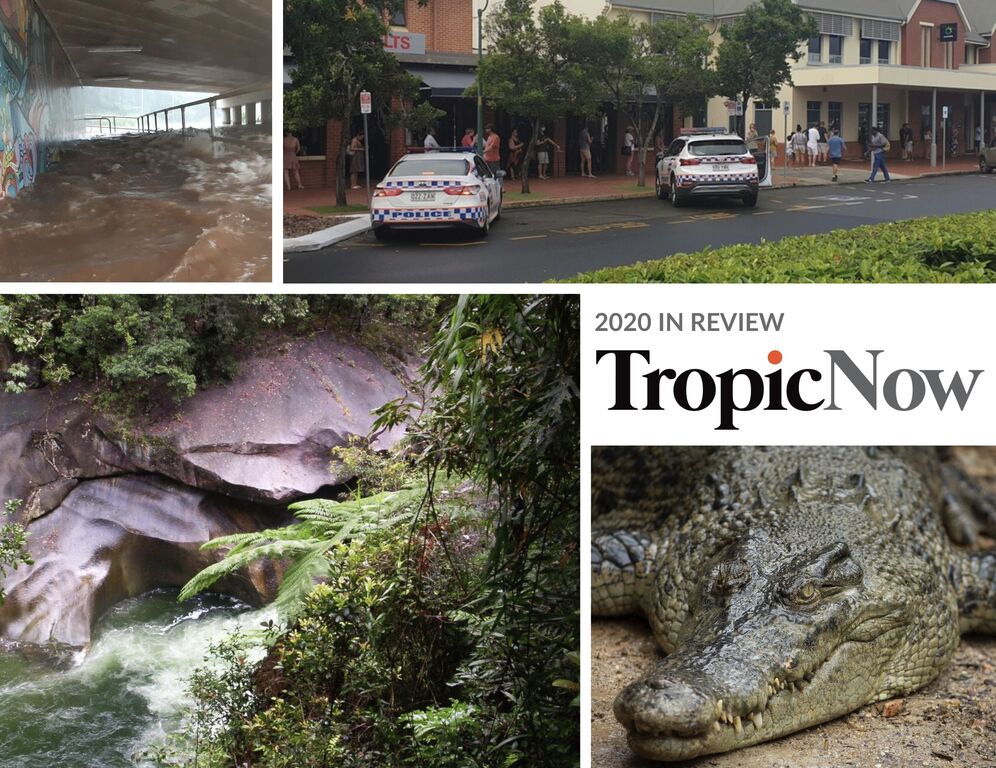 ---
How do we even begin to wrap up this year?
It's no surprise that five of Tropic's top ten stories of 2020 were about COVID-19.
Our exclusive report on the first confirmed case of coronavirus in Cairns, published on March 19, was read over 26,000 times.
Other breaking stories during the onset of the pandemic attracted similar numbers of readers.
At a time the community needed free-to-read, straightforward information, the Tropic team delivered – proving the value of independent, locally owned and produced news.
But no one really wants to read about COVID-19 now, do they?
So we're revisiting some of our other big yarns of this year. The quirky, the fun, and the quintessential Cairns stories that resonated with our readers.
---
---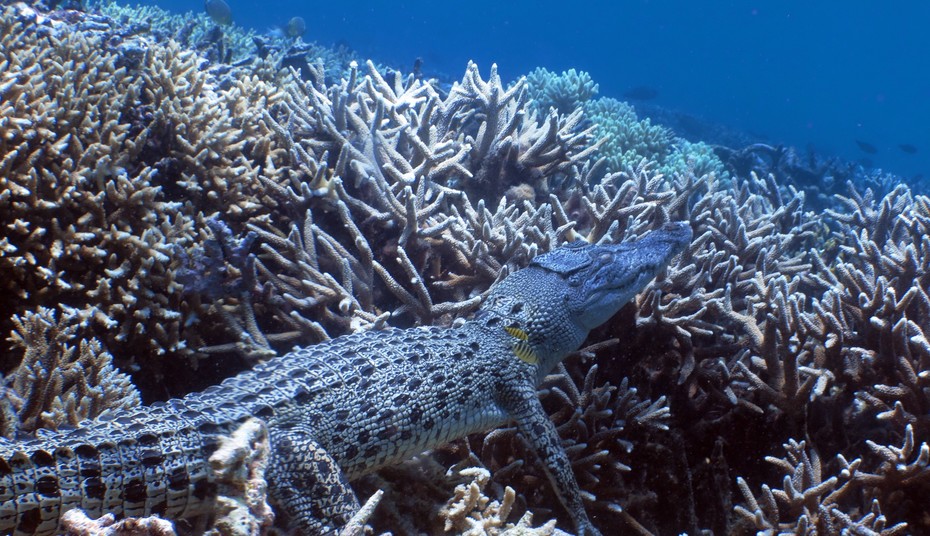 ---
Weather was again a big talking point for people in the Far North.
The end of January brought widespread flash flooding across Cairns, and our breaking report on BOM declaring a La Niña reached over 20,000 people.
While the full brunt of the wet season still looms, any mention of rain in our regular weather forecast goes off online.
Although supporting local is at the core of our small company, we'd be lying if we said the news of Taco Bell opening in Cairns next year didn't excite us.
We also spoke to some familiar faces about new cafes and bars coming to Cairns this summer, signalling confidence in our tourism and hospitality scene despite the battering it's taken this year.
And despite putting this out three years ago, 40 must-try Cairns cheap eats for $15 or less racked up over 10,000 views this year alone – making it one of our most read articles of all time. (Don't worry, keeping this list updated is a priority).
So, what can we expect in 2021?
With our former senior journalist Renee Cluff soon joining the team as Editor – working alongside myself and our range of local contributors – it's bound to be another big year for both Tropic Now and Tropic magazine.
If you have a story tip, an idea or any feedback, we'd love to hear it. Let us know at infotropicgroup.comau.
Here's cheers to the end of 2020!